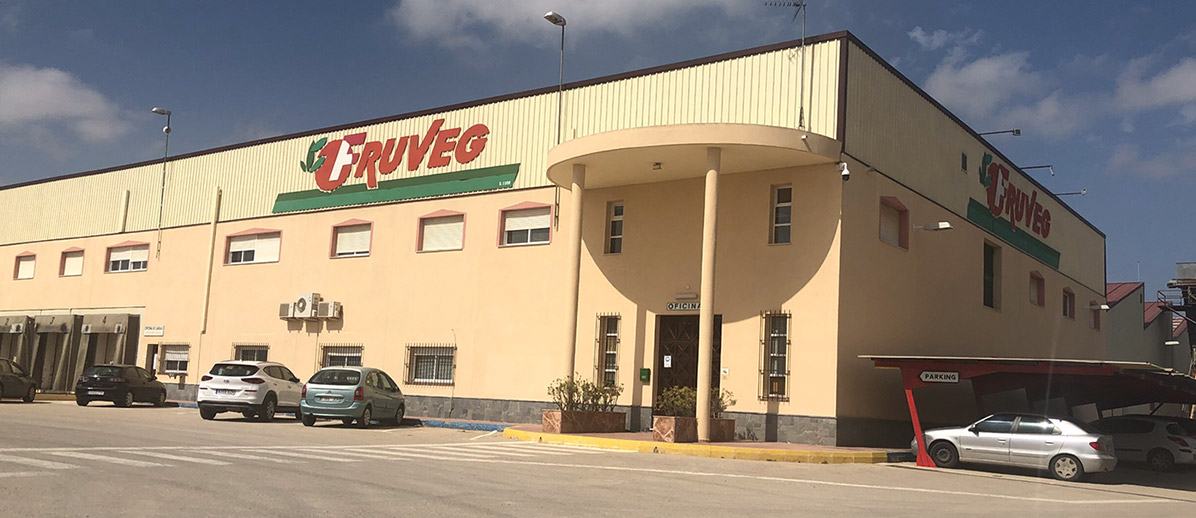 Fruveg S. Coop.  It was founded in 1995, and is made up of only producing partners, who came together with a common idea: to produce leaf products, for the 4th range sector, supermarkets and HORECA. It is a different company for a different type of customer, where friendship and trust are above all else.
At FRUVEG, S.Coop. we produce lettuces in winter and melons in summer . For this we have 4,000 hectares where we control the entire production process: from the seed to the final delivery of the product. Likewise, the implementation and compliance of the GLOBAL GAP, TESCO NURTURE, FIELD TO FORK, IFS, QS, BRC, LEAF, GRASP, SMETA and CADENA DE CUSTODIA systems guarantee 100% quality of our production and allow us to work for large surfaces and supermarkets throughout Europe and eastern countries. 
Our facilities are located in the municipality of Torre-Pacheco (Murcia) , on a 3.5 hectare plot. Inside we have 10,000 m2 of warehouse, 4,000 m2 of cold rooms, restaurant, parking, green areas, playground and a playroom for the children of our employees and other companies in the area.